Christmas is traditionally a time of light and hope in dark times. It's a moment to look back at the achievements of the last 12 months and look forward to the exciting times ahead. Despite continued uncertainties of the times we are living in, we can plan for the future development of The Exchange with confidence. Thanks to an amazing £87,000 grant from the Architectural Hertitage Fund we have been able to pay for professional fundraising support and employ a full time Director of Operations, Caer Butler.
Many of you will already know Caer who has been paid as a part-time manager since 2017 and in May 2021 completed a Senior Executive Level Apprenticeship with UCLAN. She has given the rest of her time voluntarily, working all hours to sustain this huge project and get us to this turning point. A huge thank you to Caer for her dedication and congratulations on gaining a distinction in your MBA and a merit in the ILM Level 7, passing with flying colours under the challenging circumstances of keeping The Exchange afloat during lockdown, completing a work-based dissertation and homeschooling as a mum.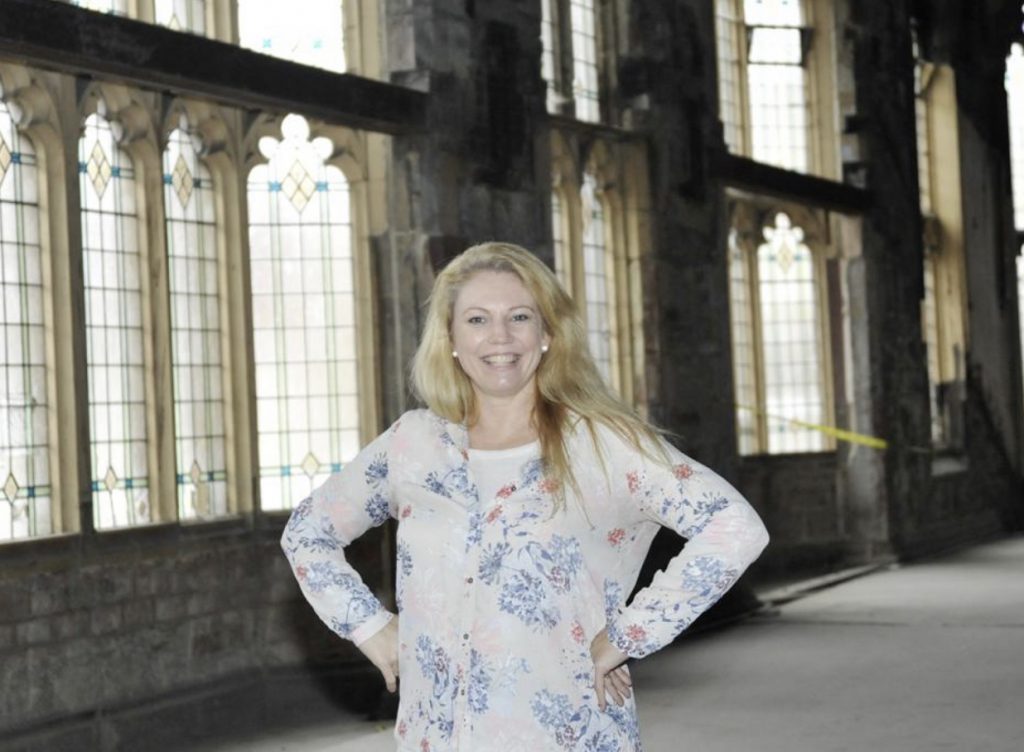 This AHF funding will also cover the costs of a conservation architect to produce and submit plans for approval to begin work on Phase 2 of a business plan which was unveiled in November at our 'Lift Off' event. The 5-year business plan details the phased approach to the £9 million project and includes financials, marketing, community engagement and enables us to initiate work on a fundraising strategy. The Architectural Heritage Covid Resilience Grant funded this piece of work through a successful funding award of £18,680 which enabled Re:Source to engage trained consultants to assist shape and produce this key document and work with fundraisers, Chell Perkins to help initiate some project funding.
'Lift Off!' in November brought the whole community together to celebrate this landmark. The event was a collaboration with Action Factory Community Arts using a Near Neighbours funding grant when volunteers showcased their own different cultures through food and creative expression and we were delighted to welcome Mayor Derek Hardman and key partners and stakeholders. We also had a reminiscence cinema area and began collecting memories and contacts for future heritage activities celebrating the building's rich history.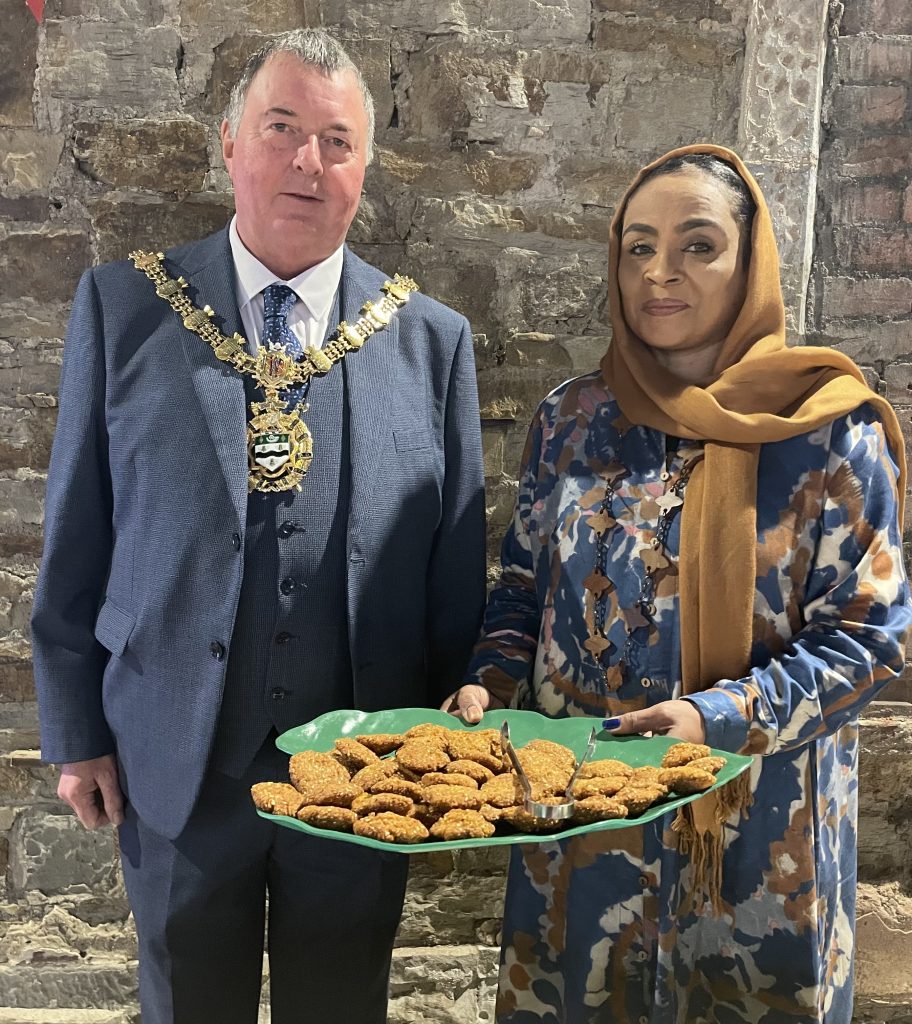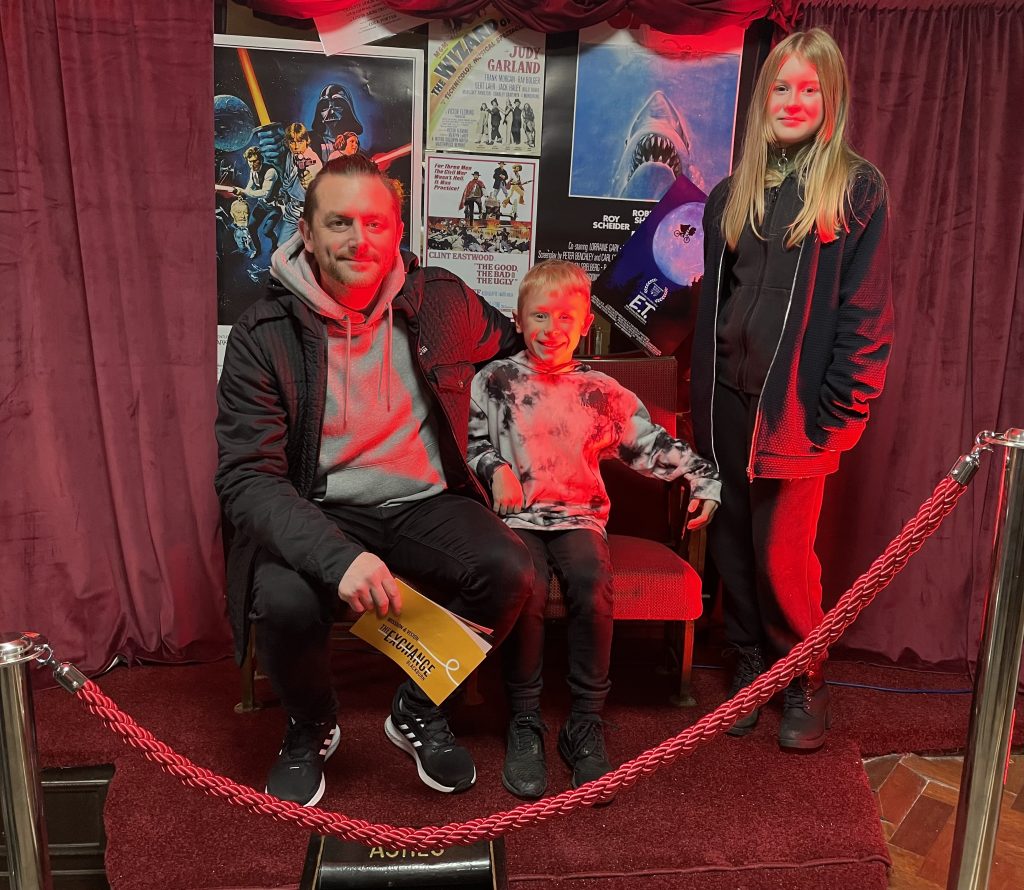 In 2022 we will start the exciting journey of seeing Re:Source's vision for The Exchange's restoration begin to be realised. Early January will see the tender sent out to engage a conservation architect and funding will be sought to deliver the 'Hope Beyond' project which is partly funded by All Churches Trust. It sets out to upgrade and mobilise the lower ground floor and activate collaborative projects with some key partners working with different community groups.
Thank you to everyone who has supported The Exchange throughout 2021, especially Re:Ignite church, who were the main financial supporters of the building whilst it was unavailable for public hire for most of this year. Thank you also to all of you who have worked alongside us, supporting us over social media and helping us to keep the vision alive.
It was great to partially reopen the building in June for meetings on the lower ground floor and to enable Re:Ignite Church to return on Sundays. The Confessional in September 2021 was the first publicly attended event at The Exchange for almost 2 years. 440 people attend this music event, showcasing local and nationally talented artists throughout the day. Due to the events success, it has already been booked in for September 2022, this time taking place over 2 days.
The British Textile Biennial began with its launch on 30th September 2021 and hired The Exchange Hall for the whole of October. This exhibition saw 2,000 people gather throughout the month to visit us at The Exchange. It felt great to have The Exchange Hall on the first floor back in use.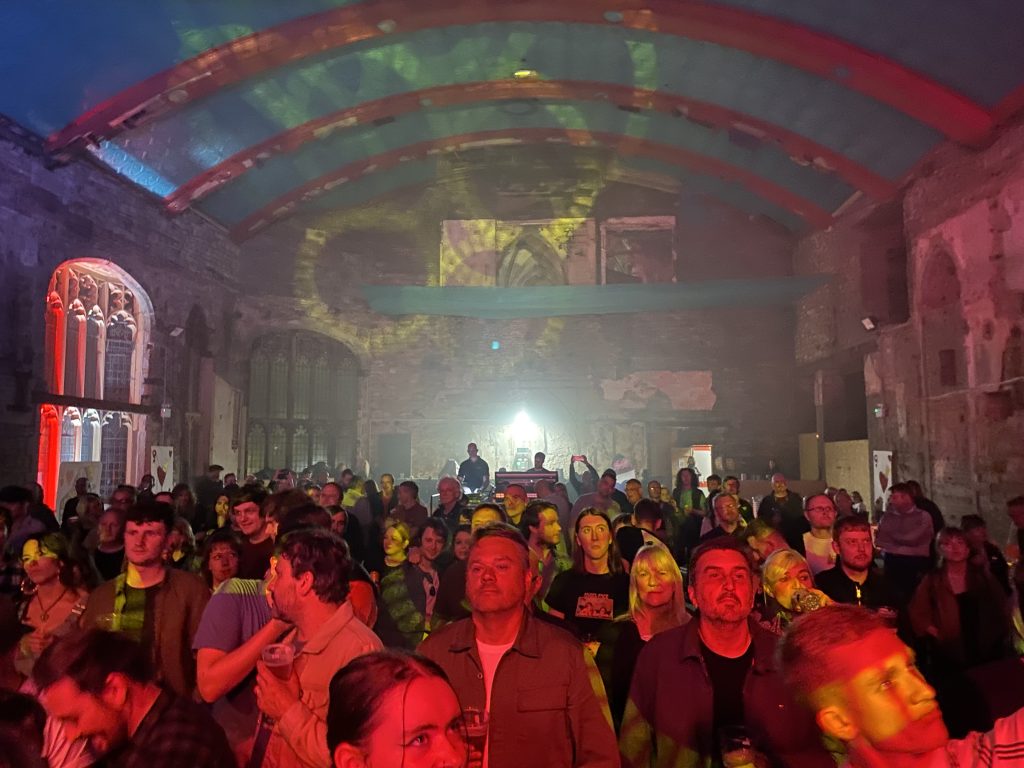 The cafe area, MeeMaws and The Exchange Lounge, on the lower ground floor started being reused in mid-September for Relish English teaching classes and a new Relish Hub, where anyone could drop into MeeMaws and enquire about Relish English classes or to simply practice English conversation. Relish has been helped by a Blackburn with Darwen Integration Grant to continue to employ the Relish ESOL trained teacher. Relish also has 3 other classes taking place elsewhere in the local community and has been attended by over 10 different nationalities who reside within the Blackburn with Darwen Borough seeing the lower ground floor mobilised back into being used again.
We would like to take this opportunity to wish you a very happy Christmas and look forward to a successful year in 2022 which we hope will see many of you joining with us at The Exchange for an event, working as a volunteer or celebrating and encouraging us through our social media platforms.
THANK YOU!
JJ McGregor, Chair of Trustees Re:Source, Blackburn
December 2021
Photo of The Exchange at Christmas credit: Shaflq Khan