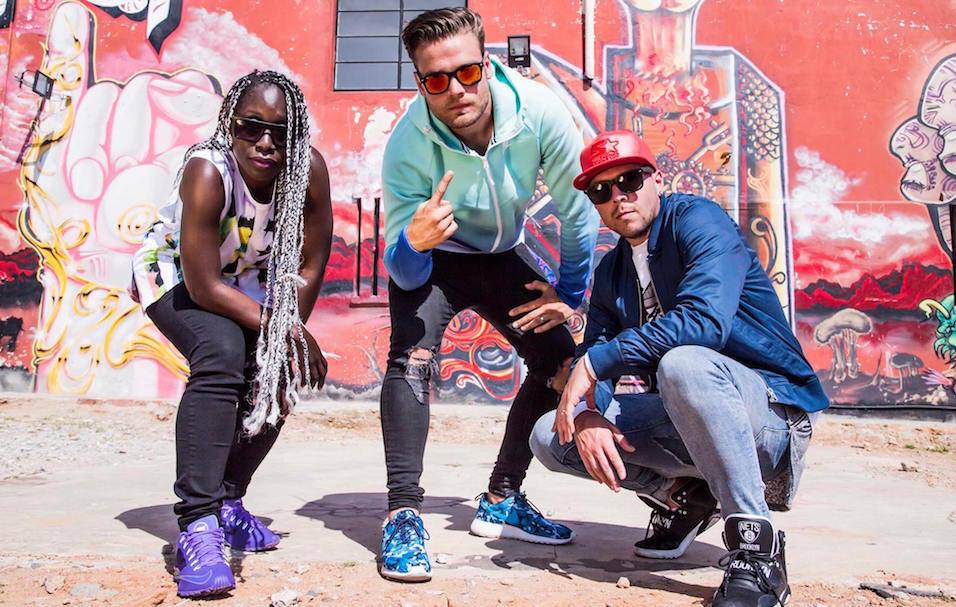 The event 'Uprising' on Friday 6 April will be a free event for young people and host one of the most successful Christian bands to come out of the Message Trust in Manchester, TWELVE24.
Described as a fusion of popular artists such as Macklemore, Calvin Harris and Justin Bieber, TWELVE24 have played all over the world: tours in the USA, all over the UK, South Africa, Norway, Sweden, Germany, France; festivals in Spain, The Netherlands, Lithuania, Denmark, Slovakia, Austria, Switzerland and Finland. The band have gathered 500,000 views on Vevo and 26,000 likes on their verified Facebook page.
"Uprising" is a free youth event for young people between 11 and 18 years old where the Christian message will be shared in a language that is relevant and makes sense to young people and today's society.
A state of the art technical set up will transform the space into a modern concert venue with an urban feel, and portable toilets have been hired for the event.
As well as a concessions stall with refreshments, there will also be a prayer wall for young people to attach prayer-requests and a "chill-out" area for advice and prayer. In partnership with other churches, there will be information and opportunities for people to continue asking questions and exploring their own spirituality.
Free tickets available here https://www.eventbrite.co.uk/e/uprising-concert-with-twelve24-free-event-tickets-44026957816