The Exchange Blackburn
Embracing the past to transform the future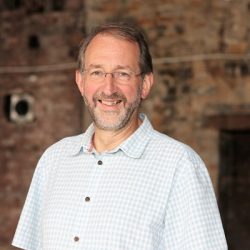 CHAIR OF THE TRUSTEES
Alastair Murdoch is the chair and instigator of the charity and has extensive experience in both leadership and property development. This is largely from his 27 years as lead GP at Cornerstone Practice. He and Janet, his wife, are the senior leaders of Re:Ignite Church.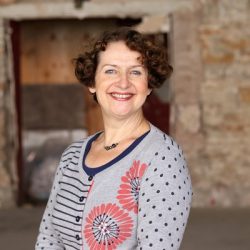 TRUSTEE
Jill was Dental Clinical Lead on the P.E.C. in BwD, which gave her the opportunity to partner & introduce preventive oral health schemes in the borough. She was also an educational supervisor,clinical tutor to undergraduates,a peer appraiser & mentor.
Now retired, Jill is enjoying channeling her energies into Re:source Blackburn & all the challenges of restoring The Exchange.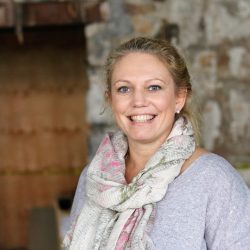 MANAGER
Caer has varied experience working with charities including churches, sports clubs and overseeing community projects. Her roles have included pioneering new projects and networking with community and councils to deliver services, gaining her broad skills in management, administration and how to implement strategies to achieve a successful outcome.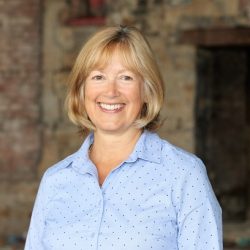 TRUSTEE
Janet Murdoch has a wide range of experience as a Staff Nurse in A&E, as a qualified Adult Education lecturer and as a Church Leader. She is passionate about people realising their potential; pioneered and led "Healing Rooms Clitheroe" for many years and has just initiated and delivered a successful teaching course, "Equip".
TRUSTEE
JJ has more than twenty years' experience in business leadership and management roles. Leading a highly successful mergers & acquisitions team in the North West for 13 years, he has advised owner-managers on business development, business strategy and share sale transactions across multiple sectors.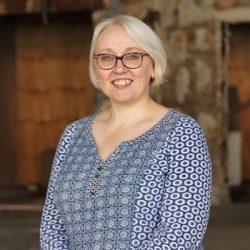 COMMUNICATIONS AND ENGAGEMENT ADVISOR
Harriet Roberts is a freelance communications and event consultant and worked as Blackburn BID Manager and for Heritage Open Days at the National Trust. She has experience with local charities including Thwaites Empire Theatre, Child Action North West, Field Nurse, Community CVS, Blackburn Lighthouse and Trinity Methodist Church, Community Hub.